Coyote Coffee & Deli, Budapest, offers quality breakfasts in a comfy atmosphere. Since opening in 2008, the owners Ami and Isti have focused on sourcing sustainable options, including Fairtrade or organic coffee blends from Ethiopia, Guatemala and Peru.
In 2020, Coyote Coffee & Deli switched to Vegware's compostable packaging to continue their sustainable mission. Flip through to see how.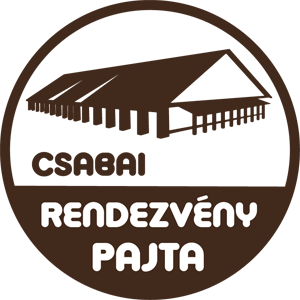 The Pajta complex has been using Vegware since 2017. They use a wide variety of Vegware products for their street food and sausage house delicacies. 
Pajita choose to switch to Vegware disposables for its functionality, practicality, and quality. Using sustainable, compostable packaging is in line with their environmentally friendly philosophy.
Rokusch make almost all their delicacies by hand. They are determined to change all their products to eco alternatives. to be able to operate with an environmentally friendly focus, and Vegware helps them achieve that.